What is Real-Debrid?
Real-Debrid is an online service that helps you to download restricted files, usually premium content, hosted on different providers who usually will require a payment fee to enable the download of the wanted file. Real Debrid will instantly download the file, at the highest speed and without paying a dime to the original hoster. A great recently added function enables to instantly stream your video content into an their web player with nice Google Cast integration.
Real Debrid heps you to unlock 10x times more sources and a a huge selection of 4K and FullHD 1080p content.
Real Debrid allows you to find a larger number of reliable sources in Kodi and increases your streaming experience. Definitely something worth having when looking for premium links.
The best way to still get the most out of addons like Incursion and Gaia is by adding a premium host account. There are a few options but Real Debrid is the cheapest and best value for money.
Real Debrid is an incredible unrestricted multihoster. An unrestricted downloader permits you to download instantly in the best of your net rate any files available on streaming add-ons like Incursion and lots of others with no restrictions. This provides you with great benefits in Kodi providing you with premium hosters on a choice of addons.
Once you sign up for Real Debrid premium and get it configured correctly in your Kodi, you'll see a bunch of additional "RD" tagged sources when you click on video content. (In Placenta they are yellow or blue instead of white). They are less prone to buffering and better quality…but they are not free. It's pretty cheap, but again, lots of people may prefer free.
How much RealDebrid costs?
They have the best service at the best price. That's why they are so popular among Kodi community. You are looking at 16 euro for 6 months so really its  well worth the investment. Create an account using the offer at the beginning of this article!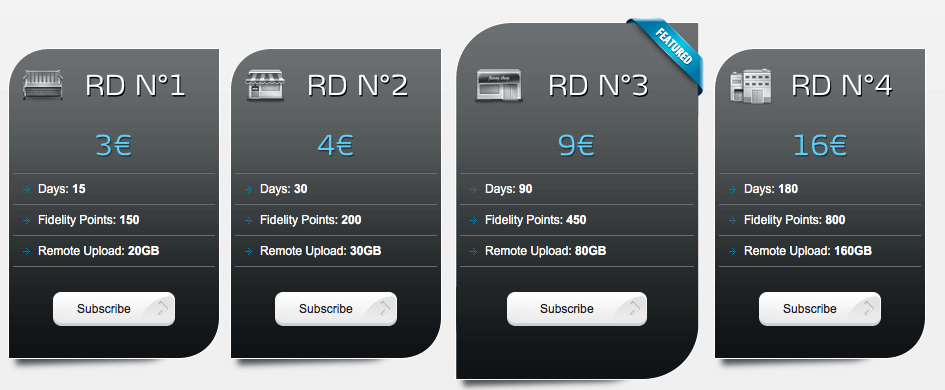 ATTENTION KODI USERS: YOUR ISP IS WATCHING YOU!
Even without your explicit consent, your ISP (Internet Service Provider) is collecting and filtering your Web browser data.
Using Kodi to stream copyrighted content might get you into legal trouble!
Also, your ISP might block access to specific streams, which leads to Kodi errors, or entirely blocked and throttled streaming. This is why users of Kodi should always use a VPN to make sure their identity and privacy are protected while streaming.
Before you proceed, please be informed that using Kodi addons without a VPN can get you a DMCA notice. Using a Kodi vpn can also help you unblock all Kodi addons. Be it Incursion add-ons, Gaia, Neptune Rising, Placenta or Sparkle, a VPN will not only help you unblock it but also keep your identity and privacy safe at all times.
Get now 77% off on the best VPN for Kodi!
Once activated, the VPN encrypts your Web traffic and makes it anonymous – keeping it away from your ISP's prying eyes. In fact, you will become invisible on the Web since your user logs, and your traffic history isn't stored on any server.
TIP: Do you want to re-gain he old peace of mind feeling when browsing the Internet?
Use this special VPN offer to use it also on your mobile phone!